Baby alpaca, the softest part of the alpaca
Why Choose Baby Alpaca Sweaters & Knitwear?
Alpaca wool is one of the world's most luxurious fibres and was limited to royalty and important people in pre-Inca and Inca times. More sustainable than cashmere, baby alpaca fibre is a jewel from nature for its softness and amazing properties.
Baby alpaca fiber is the softest part of an adult alpaca, usually the chest.The fineness of the baby alpaca thread lies between 21.5 and 23 microns.
Ahblo is a brand that thrives on a style that makes sense. We mean the precise feeling of sublime and beauty in the moment of total harmony with nature. Using only natural materials is our motto in the search for those moments. We craft our Fair Trade alpaca sweaters and knitwear with integrity and purpose. The fibers we use are sustainable, smart and luxurious. Our first fiber exploration is baby alpaca.
Baby Alpaca is so much better than cashmere!
Alpacas Are Kinder To The Environment
When you choose baby alpaca knitwear over garments made from other fibers such as cashmere, you're not only creating the most luxurious and comfortable experience for yourself—you also help to conserve the environment.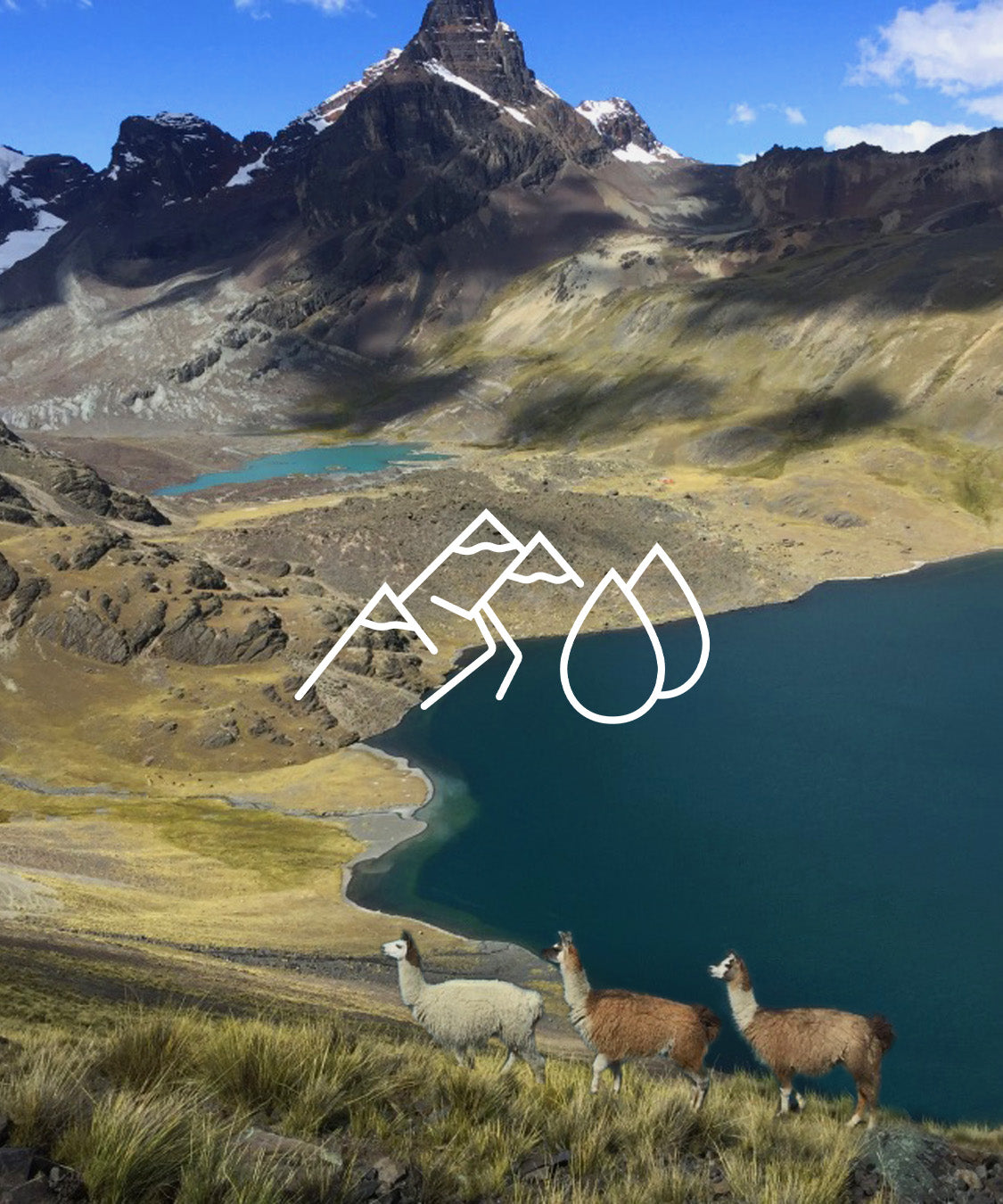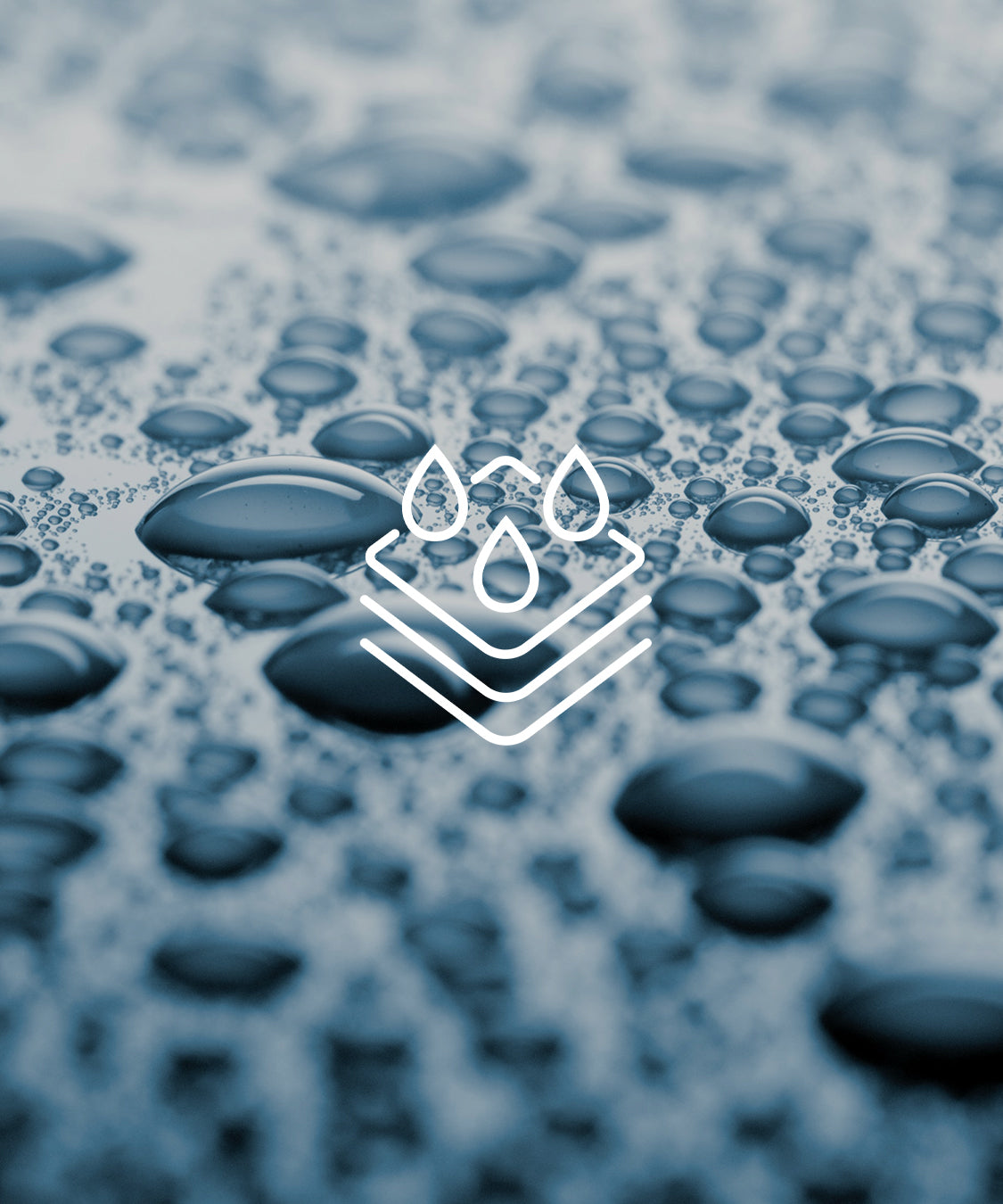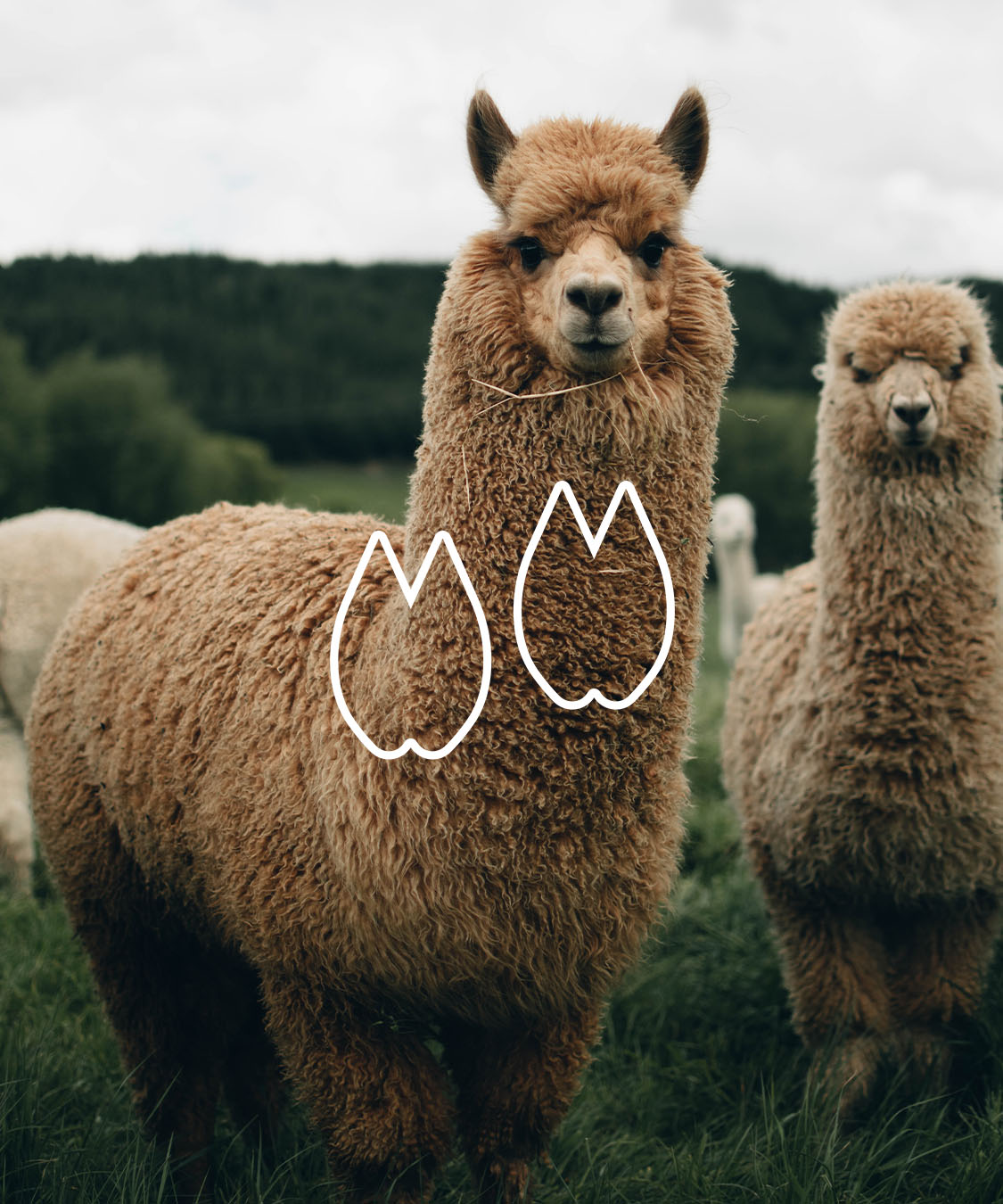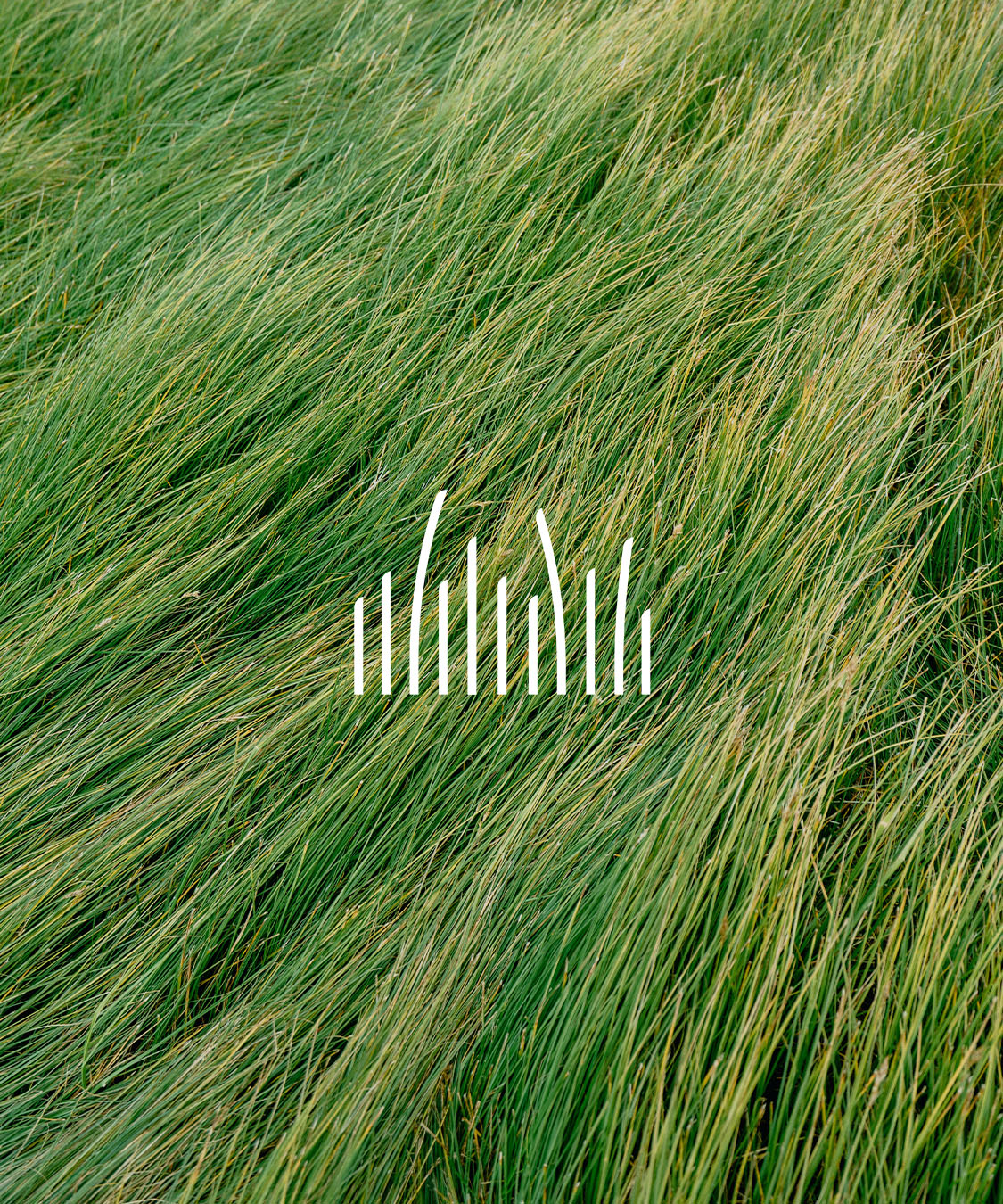 Baby Alpaca Sweaters Feel & Perform Better Than Cashmere
Stylish and versatile, our selection of artisan made baby alpaca knit sweaters, bottoms and accessories are fit for every season. Elevate your look and comfort when you slip on one or our signature oversized turtlenecks, knit shorts or ponchos.